Consumer Decision Making Judging
For youth in the 6th – 12th grade on January 1 of the current calendar year
Good consumer skills can help you get more for your money. Consumer Decision Making gives youth the opportunity to make wise decisions when shopping. Consumer Decision Making is a judging contest designed to teach kids to observe, compare and make consumer based decisions based on facts. 4-Hers use their consumer knowledge to rank similarly based products to fit a given scenario. Kids learn to organize their thoughts and to defend their decisions in oral reasons. This year's classes will be shared in a PowerPoint and will include carry-on luggage, fast food, smoothies and toothpaste. There will be no oral reasons scored in the 2020 virtual contest. Group think, a problem solving activity, will be conducted via zoom.
2020 Central Region Study Guide​​
Central Region Contest: September 14, 2020 virtual contest
State Contest: October 17, 2020 virtual contest
National Contest: January, 2021, Denver, CO has been cancelled – more info to come regarding state winners.
Remind Text: text @4hcdmls to 81010
FCS SKILLATHON
The FCS Skillathon Central Region Contest will be conducted virtually October 13, 2020. There is a junior high and a high school contest. Based on grades on January 1, 2020, junior high participants would be 6th – 8th grade, and senior high would be 9th – 12th grade.
The study guide for the contest is available in a pdf file version at this link.
2020 FCS Skillathon Study Guide
Skillathon Stations include: Sewing/clothing ID, Cooking/Foods ID, Housing/Interiors ID; two food and nutrition placing classes (smoothies and Trail foods). A team activity, "Lifeskills Assessment", will include questions on "meeting and greeting" for the junior high and a group problem solving senior high activity on either "meeting and greeting" or "dining out".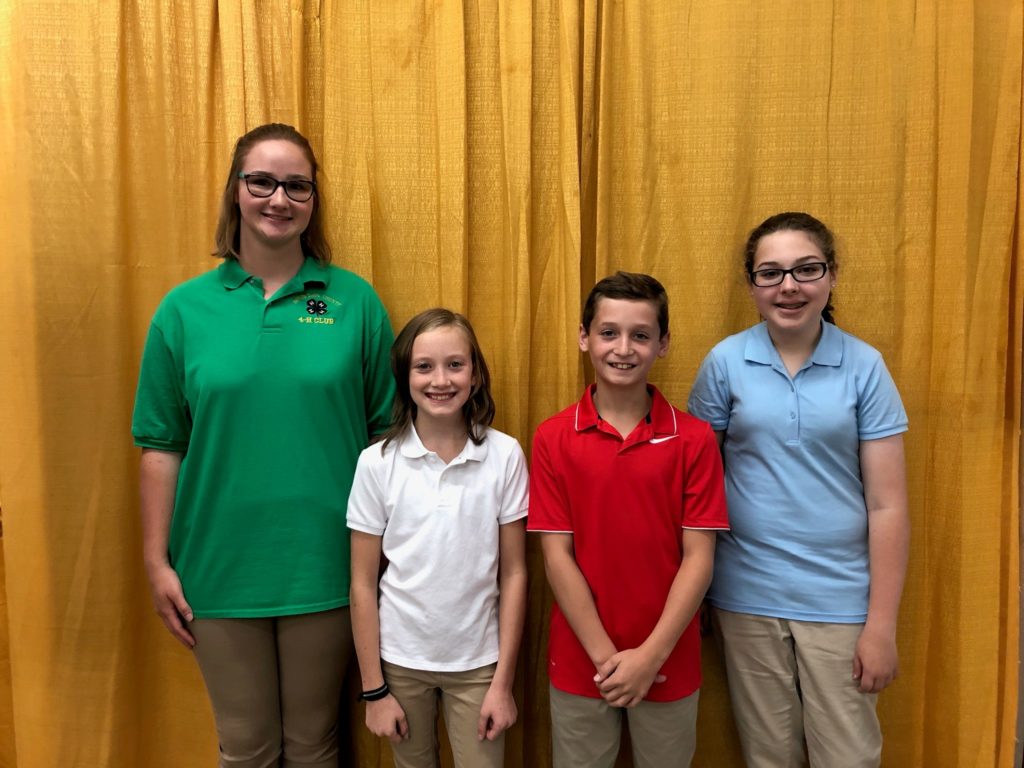 Dairy Products Judging
For teens in the 9th – 12th grade on January 1st of the current calendar year and junior high 6th – 8th on January 1 of this year.
Teens learn how to evaluate dairy products – milk, cheese and ice cream. In addition, participants will learn how to identify "real" dairy products from artificial dairy products – butter, whipped cream, coffee creamer, and cheese slices. Taste, appearance and texture are factors for judging the products. The state winning team will receive an out of state educational trip and the high individual scorer will receive a college scholarship.
Regional Contest: Tentatively September 29 at Wilson County Fairgrounds (junior high and senior high non-qualifying for state)
State Contest: October 17, 2020 Murfreesboro (senior high open)