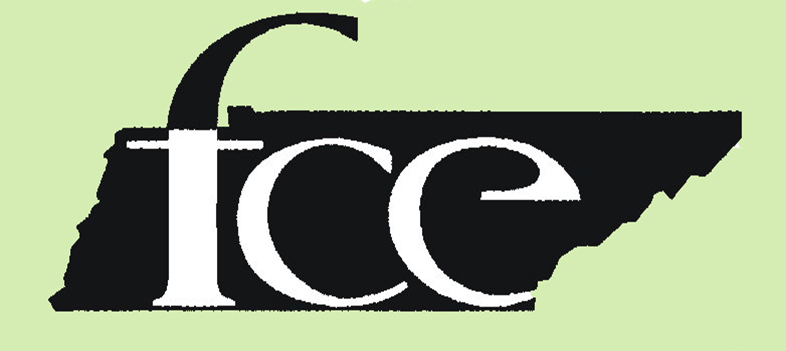 The mission of the Association for Family and Community Education Clubs is to strengthen individuals and families through continuing education, leadership development and community service.
Local membership also includes membership in the Robertson County, Central Region and Tennessee Association for Family and Community Education Organization. Members may also choose to join the National Association for FCE. Membership is open to all eligible persons regardless of race, color, national origin, sex, age or disability.
Clubs meet during the day and evening. Adams, Barren Plains, Cedar Hill, Cross Plains, Sharon and Youngville meet during the day and Better Homes and Gardens and Nite Owls meet during the evening. There are also Members-at-Large, people who choose not to belong to one club. Members have an opportunity to participate in County, Region and State Conferences, Retreat, Fashion Revue, Cultural Arts Contests and much more.
"Tech Savvy" are computer classes offered for members and non-members on the 2nd Tuesday of the months of February, April, June, August and October at 10:00AM. Call UT Extension Robertson County for more information.
The FCE County Council serves as an advisory committee for programs and activities of the Robertson County FCE Clubs. The council membership is composed of the presidents, vice-presidents (or another representative) of each local club and county council officers- President, President-Elect, Past-President, Vice President for Programs, Vice President for Public Policy, Secretary, Treasurer and Education Chair.
Visit our Robertson County FCE Facebook Page!
​week
​Mon
​Tues
​Wed
​Thurs
​Fri
​1st
​Adams
10:00 am
​
​Cedar Hill
10:00 am
​
​2nd
​Better Homes & Gardens
6:00 pm
​Tech Savvy (even months)
10:00 am
​
​
​
​3rd
​Nite Owls
6:30 pm

​
​
​Sharon
10:00 am
​Barren Plains
10:30 am
​4th
​Quilt Club
11:30 am
​FCE County Council (odd months)
10:00 am
Leader Lesson following
​
​
FCE Brochure: Robertson County FCE Clubs​
2021 TAFCE Connection – State Newsletter
2022 TAFCE Connection – State Newsletter
TAFCE STATE NEWSLETTER -2022 Winter Edition Issue 8.1
2022 TAFCE Central Region Newsletters